Home
Human Statue Bodyart – 
Human Statues,
Bodypainting &
Bodyart
Services.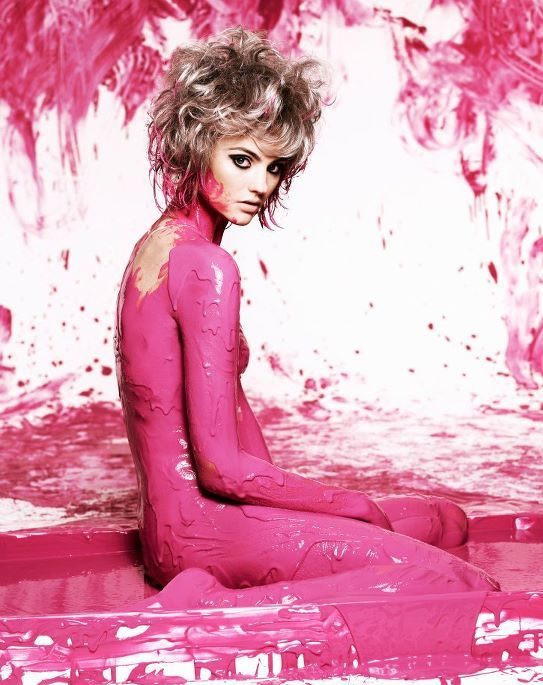 Human Statue Bodyart is a Sydney based bodyart, human statues, bodypainting, creative arts, marketing and events company including a wide array of creative arts and entertainment services.
We help brands and individuals stand out from the pack, and assist them in meeting their image, branding and events aims and objectives using human statues, bodypainting and bodyart in general.
We have studios, artists, models and performers in most regions of Australia including Sydney, Melbourne, Brisbane, Perth,  Adelaide, Canberra, Gold Coast, Cairns, Darwin, Forster and Penrith.
Human Statue Bodyart is the recognised leader in the Australian bodypainting, bodyart and human statue creation industry and is frequently mentioned in the Australian and International news media.
We provide a range of services including:
Event Entertainment

Publicity Campaigns

Brand Management

Artist Development

Events, Festivals, Red Carpet, Product Launches, VIP Events, Media Events

Bodyart, Bodypainting, Human Statues and Makeup Industry Training

Photography Services (specialising in creative arts, entertainment and live event photography)
Saturday Disney
"I know they are going to be honest with me. I am not going to get a subpar product; I know it is going to be good. That is the number one advantage of working with Human Statue Bodyart. Attention to detail is what I am getting and is going to be good with a fast turn around." 
Merideth – IGT
"Human Statue Bodyart is above and beyond some of their competitors and I have talked and met with the others. Some of them wouldn't even follow up very well when I was just talking to them about them possibly providing services."
20th Century Fox
"Your team's professionalism and willingness to do whatever it takes with minimal interruption was recognized by everyone. My hats off to you for an outstanding job. You and your company are great artists and I enjoy working with you." 
Justin – Australian Red Cross
"In my history of working with artistic creation, I can honestly say that there is not one company that I've ever worked with that has better service than Human Statue Bodyart." 
Event Cinemas
"This truly was one of the best events  I think I have been involved in over 23 years of being in the industry and the "experience" for attendees was so world class. Thank you"